Back Office Cum Sales Coordinator ( 1 - 3 yrs)
Gabriel Ecotherm Pvt. Ltd.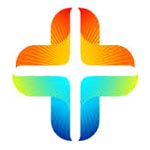 RS 2,00,000 To 2,50,000 p.a. Ahmedabad
The Position Holder Will Be Responsible for Handling of all Office Related Activities, like Telephone Calls, Record Management, Daily Reporting, Travels Arrangements, Customers Calling, Local Arrangements, E-mail Answering, Reporting to Vp, Lead Gene...