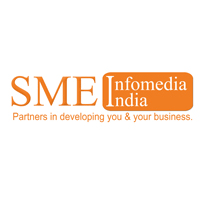 RS 2,00,000 To 2,75,000 Faridabad, Gurgaon, Aurangabad, Kolhapur, Mumbai, Nagpur, Nashik, Pune, Solapur, Noida, Delhi
To generate leads & Identify decision makers within targeted leads and initiate the sales process. Educate the clients with the benefits of associating with Buyersellerworld.com. To set up and deliver sales presentations, product/servic...
Apply Now
Key Skills : sales,direct sales,b2b sales,corporate sales,online sales,online marketing,fresher,business development,bd,sales...