Business Development Manager - IT Domestic 1195 ( 5 - 6 yrs)
Z2plus Placement & Security Agency Pvt. Ltd.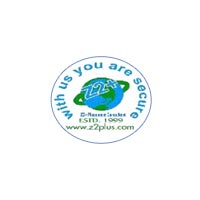 RS 10,00,000 To 12,00,000 Hyderabad, Chandigarh, Bangalore, Bhopal, Mumbai, Pune, Jaipur, Kolkata, Delhi
Job Description Should Manage Strong business relations with business across Globe. Generate New Clients & Orders. Responsible for effective relationship management Involved in Business Development Build New Customers/Suppliers Should h...