Huge Openings for Sales Officer ( 1 - 6 yrs)
Synbus Recruitment Pvt. Ltd.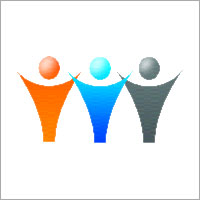 RS 1,50,000 To 2,75,000 p.a. North Delhi, South Delhi, East Delhi, West Delhi, Central Delhi, Delhi, d
• Selling of banking products to clients. • Products might include Home Loan. • Prospecting and identifying new leads and pitching to the clients. • Providing client service to existing customers. They are required to manage all aspe...