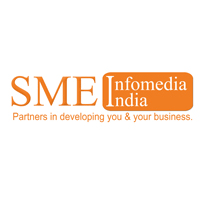 RS 50,000 To 2,50,000 p.a. Chandigarh, Panchkula, Ahmedabad, Ambala, Karnal, Baddi, Shimla, Solan, Jammu, Patiala, Udaipur, Delhi
Its a commission based job. A good opportunity to earn Rs Minimum INR. 20,000 to Max. Up to you per Month .( Only Commission Based) We are a business-to-business (B2B) supplier search engine. We bring B2B buyers and sellers together for mutual...
Apply Now
Key Skills : sales,sales agent,sales associate,direct sales,free lancer,commission agent,independent sales,institutional sales,...