Technical Sales/ Marketing Executive( Dairy ingredients ) ( 2 - 5 yrs)
Shree Additives(pharma & Food) Pvt.ltd.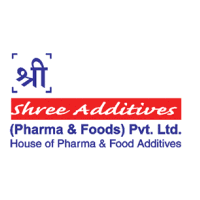 RS 2,00,000 To 3,00,000 p.a. North Delhi, Ahmedabad, Mumbai, Pune, Delhi
Job Description: ( Dairy ingredients ) 1)The candidate will work with Dairy companies and milk product manufacturers at shop floor level in order to promote food ingredients. (Cultures, Flavour, Fruit preparation, spices). 2) Responsible for co...
Apply Now
Key Skills : b2b sales,b2b marketing,marketing communication specialist,target marketing,target achievement,field work,product...