Walkin Interviews - Banking Sales Role ( 1 - 6 yrs)
Synbus Recruitment Pvt. Ltd.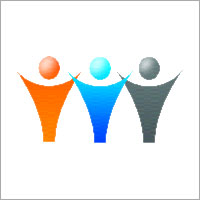 RS 1,75,000 To 3,00,000 p.a. Raipur, Bhopal, Indore, Mumbai, Nagpur, Pune
Job Description: Acquisition of Current Accounts and Exim Accounts Make daily sales calls to potential customers for high value Current Accounts Activation of acquired accounts on CMS, payment & collection services and Foreign Exchange/Trade...
Apply Now
Key Skills : business development,customer relationship,business development manager,business development executive,customer...