Instrumentation and Control Engineer/Manager ( 4 - 7 yrs)
Vishwakarma Scales Pvt. Ltd.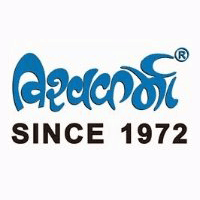 RS 4,25,000 To 7,50,000 p.a. Roorkee, Delhi
•Monitor electricity and utilities consumption and take necessary measures to reduce consumption. •Plant, assist and prepare special studies, process control and automation. •Involve in the factory Instrumentation and design of systems fo...
Apply Now
Key Skills : instrumentation design engineer,instrumentation site engineer,control & instrumentation engineer,pcb designer,plc...