Hiring Web Consultant /calling Agents for Software Company ( International Outboud Process) ( 1 - 5 yrs)
Acuity Software Services Pvt Ltd.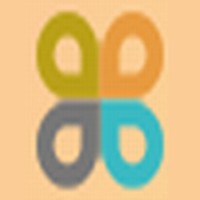 RS 90,000 To 1,75,000 p.a. Kolkata
We have urgent openings for Morning for website process (B2B). Experience Web Consultant interested in earning may apply. Designation: Website Consultant for Australia & Ireland. Process: Website selling Shift Timing: Morn...
Apply Now
Key Skills : excellent communication skill,international bpo,knowledge about website,sales consultant,web consultant,web...