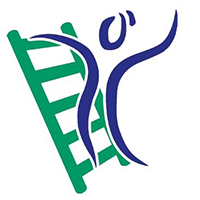 RS 1,75,000 To 6,00,000 p.a. Baddi, Solan, Dhuri, Khanna, Ludhiana, Sangrur, Alwar
o Preparation of Monthly Calculation of GST ( Goods and Services Tax ) liability, Filing of GST Returns, Deposit of GST ( IGST, CGST and SGST ) o Preparation of TDS deposits & TDS return. o Preparation of Invoices, Bilties & GST waybills. \r\...
Apply Now
Key Skills : accounting,tds,auditing,taxation,book keeping,finance,general ledger,accounts management,accountant,...