Urgent hiring for Techno Project Manager (Handson technical exposure, project management) ( 12 - 18 yrs)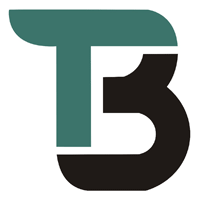 RS 12,00,000 To 20,00,000 p.a.
Key Performance Indicators / Responsibilities O Experience in Managing Multiple Delivery Streams, Including Sit, Uat, Performance, Automation Etc. O Hands On Experience with Different Coding Languages (core Java, Jsp/servlet, Jdbc, Struts, Spring, ...