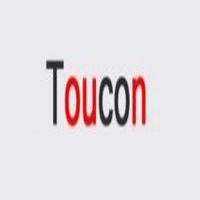 RS 2,00,000 To 4,00,000 p.a. Ahmedabad
Manage, create and optimize existing PPC campaign components including, but not limited to – Ad Copy, Bid Prices, Cost per Conversion, Cost per Click, Keyword Research, etc. · Create PPC strategies including keyword research and ana...
Apply Now
Key Skills : ppc management,google adwords,digital marketing,cost per conversion,cost per click,keyword research,bidding,...