System Administrator , Windows System Administrator ( 1 - 8 yrs)
U&D Square Solutions Pvt. Ltd.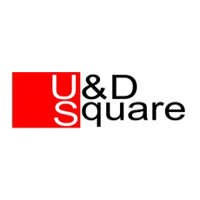 RS 1,50,000 To 4,00,000 p.a. Pune
'ÄĘ knowledge of Windows, Server 2008,2003, Workstations 7, Vista, Xp (windows 8 Optional) 'ÄĘ basic/entry Level Knowledge of Dns, Dhcp, Active Directory, Essential Services and Performance Counters Role Wise (eg. Exchange, Sql), Essential Servic...