Bulk Hiring in Banking and Financial Sectore ( 1 - 4 yrs)
Synbus Recruitment Pvt. Ltd.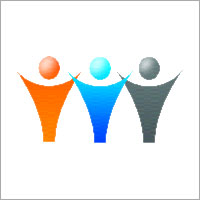 RS 2,50,000 To 4,00,000 p.a. Ahmedabad, Indore, Delhi
Designation:- RM/BDM job role If you will get selected so the company provides you some leads, you have to close the leads by selling apart from this you also have to generate business through the market directly. 1. 50-60% leads provided b...
Apply Now
Key Skills : sales & marketing,banking & financial sector,field work,good communication skill,business development manager,...