Area Business Manager ( 1 - 4 yrs)
Z2plus Placement & Security Agency Pvt. Ltd.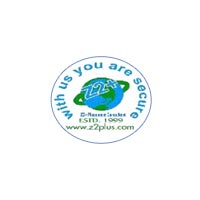 RS 3,00,000 To 5,00,000 p.a. South Delhi, Chenani, Jammu, Mumbai, Jaipur, Kolkata, Delhi
Job Description Job Summary: Achieving Sales Targets for the year Coach & guide MRs during JFW in achieving weekly sales targets and Doctor Conversion Conduct Joint Field Work (JFW) with MR sin the team mainly focusing on ...