Autocad/Revit Operator ( 3 - 5 yrs)
Markforce International Pvt Ltd.,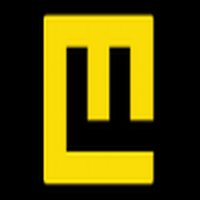 RS 2,50,000 To 3,00,000 p.a. Bangalore
Preparations of 2D or 3D drawings (Floor Plan,Schedules,Elevations,Sections,Spatial details,Service Layouts & Schematics.) Assembled drawing layout end equipment schedules for specification documentation.
Apply Now
Key Skills : fluent in english,minimum 3-5 years experience in commercial kitchen/laundry/bar design.,proficient in 2016 autodesk &...