Freelance Assessor/examiner - Civil Engineers ( 3 - 31 yrs)
Eduworld Consultants Pvt. Ltd.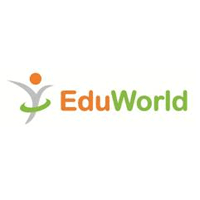 RS Up To 50000 Maharajganj, Patna, North Delhi, Aligarh, Bareilly, Ghaziabad, Kanpur, Lucknow, Meerut, Pilibhit, Unnao, Varanasi, Delhi
We are one of the leading assessing bodies in India associated with many of the sector skill councils and \\\\* * Construction Skill Development Council of India \\\\** . We are hiring assessors for the project of *" Pradhan Mantri Kaushal Vikas Yo...