Motivfly Consultancy Services Pvt. Ltd.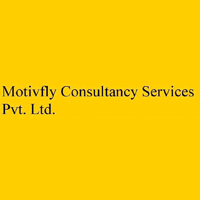 RS 1,75,000 To 2,25,000 p.a. Bhuntar, Dharamsala, Hamirpur, Kangra, Kullu Manali, Palampur, Solan, Kullu
Greets customers including answering phones and directing customer inquiries to appropriate party. Handles cash transactions between customer and retail store. Receives and processes all payments (by cash, check, credit cards, vouchers, or automatic ...