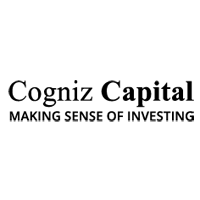 RS 1,75,000 To 2,25,000 p.a. Hyderabad, Secunderabad, Bhubaneswar
Wealth Manager are responsible for the maximization of sales for the company's products. They shall help in the turnover of sales and provide data's regarding changes required in the product to meet customer standards. They will reach towards the...
Apply Now
Key Skills : communication skills,self motivation,conveyancing,graduate,self confidence & determination approach,• should possess...