Looking for Mechanical Engineering in Chandigarh ( 0 - 1 yrs)
Posted on 21 days ago
Innovic India Pvt. Ltd.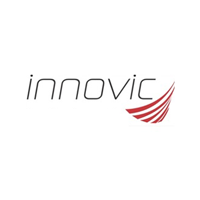 RS 1,50,000 To 2,00,000 Patna, Chandigarh, Bhilai Charoda, Raipur, North Delhi, East Delhi, Gurgaon, Raipur - Haryana, Ajmer, Rajaldesar, Aligarh, Delhi
Fresher Engineer you are looking core industries job in India, so Innovic India Pvt. Ltd. is the right place. Our company provides Mechanical engineering job in Chandigarh, Instrumentation engineering job in Gurgaon, Electrical engineering job in ...