Assistant Accounts Manager 2 ( 3 - 4 yrs)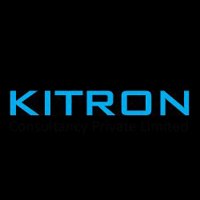 RS 1,75,000 To 2,75,000 p.a. A WELL KNOWN AND RENOWNED BUILDER/DEVELOPER COMPANY KNOWN AS NAGRIK GROUP, SITUATEDAT PACHPAKHADI, THANE .
a. Minimum Bcom graduate. b. Tally knowledge of 5 plus years. c. Good Knowledge of Computer, Ms Office, Advance Excel Preferred, Internet, etc. d. Prior similar experience of 4 years, preferred in Builder Developer or real estate. e. Ass...