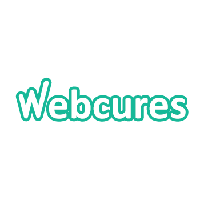 RS 60,000 To 6,00,000 p.a. Ahmedabad
If you are passionate and love what you do, we need you. We abide open, friendly and cultured professionals with in-depth knowledge and expertise in IT, finding countless opportunities to re-discover themselves in the land of cutting-edge technologie...
Apply Now
Key Skills : seo specialist activities,seo analysis,digital marketing,keyword research,competitor research,html,css,...