Quality Analyst Manual Automation Testing ( 1 - 3 yrs)
CyBuzzSC Infotech Pvt. Ltd.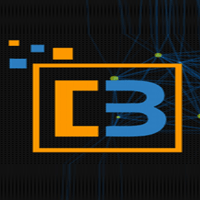 RS 1,00,000 To 3,00,000 p.a. Noida
At least 1-3 years of experience in IT as a Software Tester and QA Analyst with extensive experience in performing Manual testing as well as Automation testing. Should possess knowledge and experience in technical aspects of software s...
Apply Now
Key Skills : php,html,ci,javascript,jason,laravelmvc,quality analyst,software tester,qa analyst