Urgent Hiring for Ios Developer - Delhi ( 2 - 4 yrs)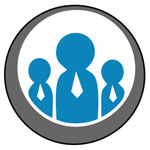 RS 3,00,000 To 5,00,000 p.a.
Job Summary looking Energetic Person Who Possesses a Passion for Pushing Mobile Technologies to the Limits. swift, Ipad, Iphone ,Ipod, Xcode,Objective C,Iphone sdk, Cocoa Touch, Interface Builder, Sqlite ,Iphone Development ,Mac Os X,App...