Android Developer ( 0 - 10 yrs)
SUNSKY SOFTWARE TECHNOLOGIES (P) LTD.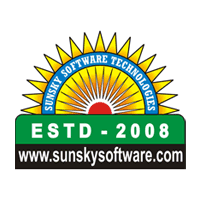 RS 1,25,000 To 6,00,000 Hyderabad, Kalyani, Kolkata, Kolkata Suburb
Required Dedicated Software Application Developers specially for Android, Java, PHP/MySQL and VB.NET Programming. Please note below job features offered by us: - 1. Annual Salary: From Rs. 1,20,000/- up to Rs. 6,00,000/- (Payable as Monthly ba...