Assistant Project Engineer ( 0 - 1 yrs)
Abighna IT and Services Pvt. Ltd.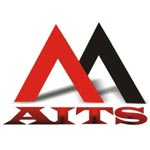 RS 2,75,000 To 3,00,000 p.a.
GAS PIPELINE PROJECT Candidates will work as Assistant project engineers with preferred job responsibility to Maintains project schedule by monitoring project progress; coordinating activities; resolving problems. Controls project plan by reviewin...