Sales Manager (real Estate Company) ( 0 - 5 yrs)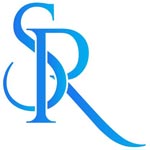 RS 1,75,000 To 4,00,000 p.a.
Real estate sales managers supervise real estate sales agents. They work for real estate firms, leasing offices, and banks as leaders of sales teams. They also work directly with clients who are in the market to buy, sell, or rent properties. Some re...
Apply Now
Key Skills : sales,marketing,business development,business development manager,sales manager,marketing manager,business...