Evite Franchise & Brand developers Pvt. Ltd.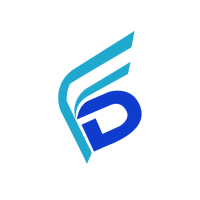 RS 3,00,000 To 6,00,000 Chandigarh, Shimla Highway, North Delhi, Jammu, Indore, Ludhiana, Jaipur, Jodhpur, Ghaziabad, Lucknow, Meerut, Delhi
Eligibility:- • Must have minimum 3-5 years sales experience (Priority - Digital Marketing / Internet Marketing Or Telecom) Skills:- • Should have Excellent Communication Skills and Convincing Power. • Sales & Marketing ski...