Urgent Opening for Business Development Manager Corporate Agency Manager ( 2 - 5 yrs)
Synbus Recruitment Pvt. Ltd.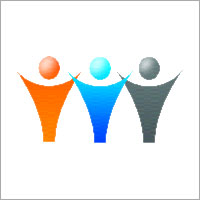 RS 2,25,000 To 3,25,000 p.a. North Delhi, Faridabad, Panipat, Rohtak, Agra, Bareilly, Ghaziabad, Moradabad, Noida, Nainital, Delhi, Haldwani
Job Title: Business Development Manager / Corporate Agency Manager CTC: 2.76 Qualification: Graduation/MBA (2 yrs Experience) Job Profile: To identify potential insurance advisors and recruit them in accordance with the...
Apply Now
Key Skills : sales,marketing,business development,corporate agency manager,business development manager,sales manager,...