Net developer in the Microsoft technologies ( 1 - 5 yrs)
Posted on 14 days ago
Szczesny Networks Placement Services (OPC ) Pvt. Ltd.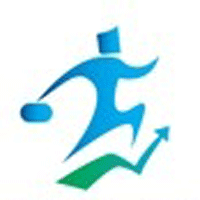 RS 1,00,000 To 5,00,000 p.a. Bangalore
Having Minimum of 1-2 Years of Experience. technical Skills: C#.net, Asp.net, Ado.net, Asp.net Web Api, Asp.net Web Forms, Ms Sql Server (procedure, Functions), Web Services, Mvc, Wcf. shortlisted Candidates Will Get Opportunity to Work for Mul...