Group Product Manager for Mumbai ( 8 - 10 yrs)
Z2plus Placement & Security Agency Pvt. Ltd.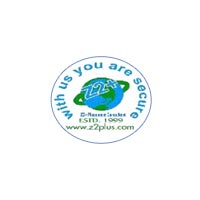 RS 7,50,000 To 12,00,000 p.a. Mumbai
1. Current designation can be GPM or Sr. Product Manager 2. Experience: Minimum 4 years experience as Sr. Product Manager with presently having at least 1 reportee under him/her or minimum 2 years experience as GPM with presently having at l...