Designing ,2D animation ( 2 yrs)
Inde Ecom Services Pvt. Ltd.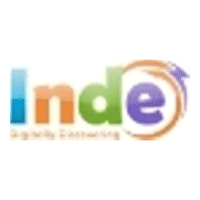 RS 1,00,000 To 1,75,000 p.a. Chennai
Need Graphic Designer Graphic Designer / Flash Games Designer/ 2D animator With 2 to 5yr Exp Ctc:As per Performance Need Freshers & Experienced in Flash Designing,Flash drawing, Flash character Candidates Should have good knowledge in Adobe ...
Apply Now
Key Skills : flash designing,flash drawing,flash character,graphic designer,2d animation