Absolute Transit Systems Pvt. Ltd.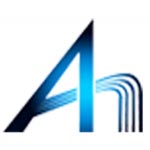 RS 8,00,000 To 16,00,000 p.a. United Arab Emirates, Qatar
The Job responsible to Dispense Best-in-class Optical/vision Consultation At the Location And work in Coordination with the Store Manager and Sales Team to Achieve High Level Of customer Service and Store Targets. job Description: • ...