Sr. Xamarin Developer ( 1 - 4 yrs)
NatRIX Software Pvt. Ltd.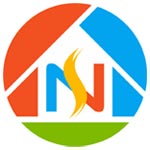 RS 1,75,000 To 4,75,000 p.a. Surat
Job Responsibilities: • Develop and maintain Xamarin applications that can be put to use for clients, shared code libraries and internal products and tools. • Help estimate the work effort at different levels (project, story, iteration, rel...