Walk-in Instrumentation Engineer - Patna, Chandigarh, Landran ( 0 - 1 yrs)
Posted on 20 days ago
Innovic India Pvt. Ltd.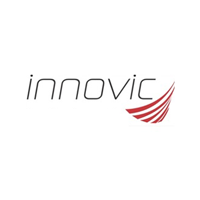 RS 1,75,000 To 2,00,000 Patna, Chandigarh, Landran, North Delhi, Central Delhi, Faridabad, Gurgaon, Aligarh, Delhi
Fresher Engineer you are searching technical job in India. Innovic India Pvt. Ltd. help you to getting technical job but initially we provide you Industrial Automation training as par as industry requirement. The fresh engineers are invited for Jo...