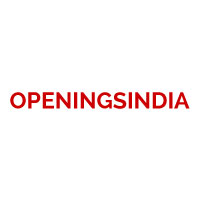 RS 2,50,000 To 3,75,000 p.a. Bangalore, Mumbai, Pune
Roles & Responsibilities Faculty Member have to work closely under the guidance of the university faculty-in-charge of the unit (or subject) and be responsible for providing: 1. Guidance to a group of 25-30 postgraduate online students to comp...
Apply Now
Key Skills : communication skills,ambitious,teaching experience,proficient in english language,faculty member,faculty staff,...