Data Collection Executive ( 1 - 2 yrs)
Laranya Infoedge Pvt. Ltd.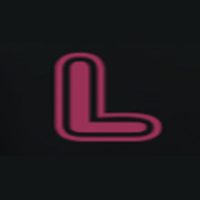 RS 1,25,000 To 1,50,000 Chandigarh, Goa Velha, Panaji, Mumbai, Jalandhar, Ludhiana, Dehradun
Looking for young, smart individuals to collect data from the market along with photographs -Salary Offered: Rs. 10,000- 15,000 (might vary) + TA + Mobile llowances -Should be a 12 pass / Graduate -Achieve targeted subscriber num...