Circle Sales Head Job in Nadia,W.B. ( 5 - 7 yrs)
Digi Man Solutions Pvt. Ltd.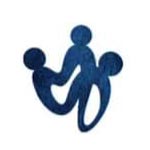 RS 1,50,000 To 2,00,000 p.a. Nadia
Recognising employee achievements and encouraging excellence in the work environment. Developing and implementing sales plans. Conducting regular sales and operations meetings. Briefing employees on current sales goals, promotions, and other...