Nurse for MMU Ambulance for the NGO kolkata west bengal ( 1 - 5 yrs)
Z2plus Placement & Security Agency Pvt. Ltd.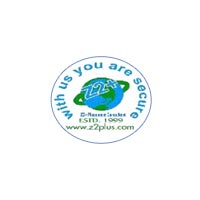 RS 1,50,000 To 1,75,000 p.a. Kolkata, Around Kolkata
Nurses- GNM, BSc Nursing (with certificate) Freshers pass out nurses and nurses with 1-5 exp nursing experience will be required. RoleNurse Industry TypeRecruitment / Staffing Functional AreaMedical, Healthcare, R&D, Pharmaceu...
Apply Now
Key Skills : nursing,nurse,staff nurse,gnm nurse,anm nurse,bsc nurse,ward nurse,medical nurse,ot nurse,icu nurse,...