Metro Opening for Project Manager Electrical - Delhi/noida ( 5 - 15 yrs)
Metro Jobs Consultancy Pvt. Ltd.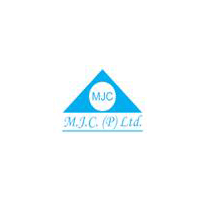 RS 3,00,000 To 10,00,000 p.a. Faridabad, Gurgaon, Ghaziabad, Noida, Delhi
Project Manager Electrical Job Description Must be able to manage the construction as well as Foundation, Erection and Stringing of EHV Transmission Lines and Sub stations with Cost, Quality, Material and Manpower Management. Preparatio...