Posted on 39 days ago
Space Consultant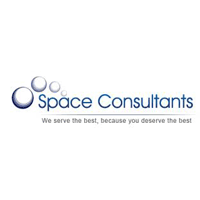 RS 2,00,000 To 6,00,000 p.a.
Key Skills Required: IT Infra, Networking, Active directory, G-suite, Office 365, outlook, Security, VM & Hyper V, Firewall, Backup & storage. Responsibilities: Managing Domain Server and Physical Server, updating security patches and po...
Apply Now
Key Skills : it infra,networking,active directory,g-suite,office 365,outlook,security,vm & hyper v,firewall,backup & storage,...