Careerline Recruitments Pvt. Ltd.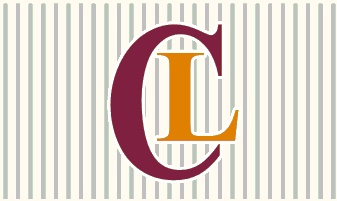 RS 2,00,000 To 3,50,000 Mumbai, Mumbai Suburb
Job Description. 1) Candidate should be B.A. LLB 2) Having experienced 4 to 5 years in Construction Company 3) Prepare a Documents or Draft related to Construction field 4) Have a Civil Matter experienced 5) Good Experience in Non ...