Computer Lab Technician ( 2 - 5 yrs)
Perfect Naukri & Management Pvt. Ltd.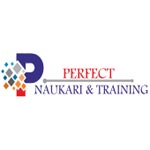 RS Not disclosed Surat
The Duties and Responsibilities of Computer Lab Technicians Include the Operation of the Computers and the Network, Supervision of Lab Equipment and Facilities, Keeping Records of Equipment and Lab Supplies, and Maintaining the Security of the Lab. T...