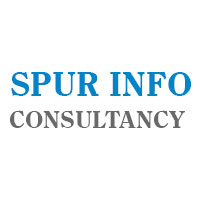 Welcome to Spur Info Consultancy
Our role is to promote eTV for India and India internationally as a tourist destination.
Tourism marketing is about portraying Indian tourism in a way that it fuels the desires of the world's travelers to visit our shores and it ensures that India remains a priority tourist destination.
E-visa India's Statement of Intent outlines our roles and responsibilities as a responsible Entity, and our intentions for the coming years ahead.
Current Opening