Pameesha Technologies Services Pvt. Ltd.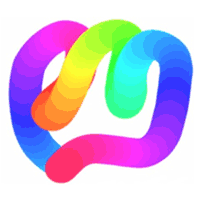 RS 1,25,000 To 2,00,000 Hyderabad, Guwahati, Bangalore, Mumbai, Dehradun, Haldwani-cum-Kathgodam, Haridwar, Rudrapur-Udham
Managing Windows Server 2008. Peer To Peer Networking & Client Server Networking On Windows Server 2008 & Versions. Managing Active Directory Services & Remote Desktop With Windows 2008 Server Enterprise Edition. Installation Of Adds,Dns,Dh...