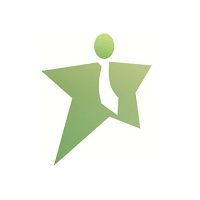 RS 5,00,000 To 10,00,000 p.a. Bangalore, Pune
1) Should Have Around 5+ Years Of Experience In Talend Etl[Extract Transform Load] Tool Like Di Enterprise/Open Studio. 2) Should Have Very Good Knowledge Of Talend Components. 3) Should Be Well Versed With Different File Formats For Parsing Fi...
Apply Now
Key Skills : warehouse supervisor,documentation executive,import associate,export import executive,...