Tips On Writing a Resume to Get a Promotion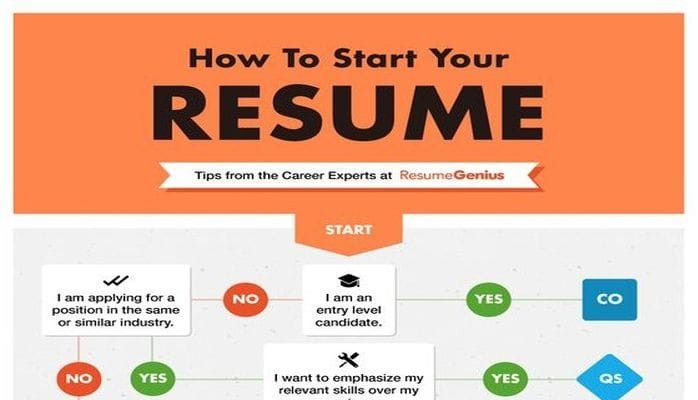 The first and foremost requirement, when looking for a change of job profile and establishment on works for, it is very essential to get your resume in line. For recruiters, the one document that establishes the credibility at one glance is the nature and competence of a resume. Hence, it becomes very crucial to make a resume credible, and up to the mark for all kinds of port folios. The basic requirements of all kinds of resumes or curriculum vitae are similar, but in order to give your resume that extra edge, and make it stand out, one can make several simple changes, which can effectively raise the standard of the content in it.
Points To Remember While Writing A Resume
1. A summary is the introduction of your career so far and a brief on the kind of job opportunities you are looking for. The companies where you apply for a job, at any post, can either be offering what you need or not, and this part of the resume will help them get a chance to experience your confidence in terms of ambitions and goals.
2. Your work experience is what comes next and is responsible for the showcase of whatever work you may have done in your designated field. This part of the resume is meant for the recruiters to find reasons for hiring you. This section needs to carry the responsibilities you may have undertaken while at your current or previous job and your areas of forte.
3. Also, the level of education, special trainings, learning programs you have taken in your designated fields, should be mentioned well, so as to highlight the edge you have over other applicants. One may have a sound qualification, but not mentioning the same, in an apt way can make the degrees go waste as well.
4. Your goals and reasons for a promotion should be mentioned well in your resume so that the recruiters get a clear idea of the kind of work you want to take up.
5. Be concise in your content. Also, no ambiguities are welcome by recruiters as they require clear-cut statements from applicants.
There are also services of Resume Writing, offered by professionals, and these writers help shape your resume the best possible manner before Post Your Resume. These services are usually cost-effective, useful and take care of every kind of requirements of clients, with regard to the content to be mentioned in a resume.