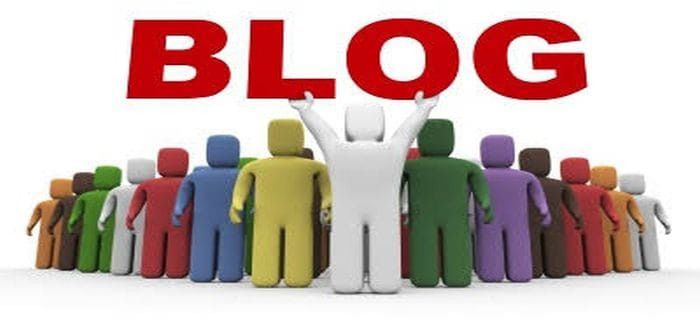 Do The Right Things To Get Interview Calls
Do you have the required skills for an aspiring job but still fail to get interview calls? Do you update your CV regularly and yet don't get any calls for interview? Have you ever tried to find out why this happens? For getting an answer to these questions along with the right solutions
Common Mistakes Of Psychometric Testing
During the hiring process, companies select candidates by using the objective psychometric test to make the interview process easier and more accurate. Due to the fact that psychometric test can make the most relaxed applicants panicky, candidates end up committing common mistakes out of sheer nervousness.
Don't Get Stuck At The Job Search
Stage Searching for a job is just a beginning. It is just like giving an initiation to a flight which will take off for proper career growth. But if people don't organize and plan well for their job search, then their effort is sure to go waste. Mentioned here are some steps to come out of job search stage with flying colors.
Qualities To Impress Your Employer
In order to be successful in your career, it is important to understand your employer. What the employer wants from an employee is difficult to judge, as it depends upon different variables. The employer's demand differs with the job profile and the field of work. But, there are some of the qualities which an employee must have for all types of job.
Essentials For A Great Resume!
What separates a good resume from the great? Basically, a resume is a tool with one specific purpose: To present an accurate profile in front of a recruiter and get shortlisted for a position. If it achieves the same, it works; if it doesn't, it is surely not an effective resume.
How To Prepare Effective Resume And Cover Letter
Drafting technical resumes can be challenging for both fresh graduates aspiring to enter the booming IT industry and well-experienced IT experts with rich work history and a long list of projects. What are the important factors to be taken into consideration while preparing a technical resume?
Tips To Newbies For A Successful Career
Have you recently joined the organization of your dreams? Are you planning to start working just as your degree completes? Do you want to get noticed in your workplace as soon as you join? Have you been thinking of the right way to start a flourishing career? If your answer to any of the above mentioned questions is yes
What Do The Employers Seek
It is indeed a question that all the job seekers ponder upon at least once in their lifetime. In fact, many a times even those who have been working in an organization for a long time get unsure about what do their employers really wants. This write up is a must read for all those who are facing