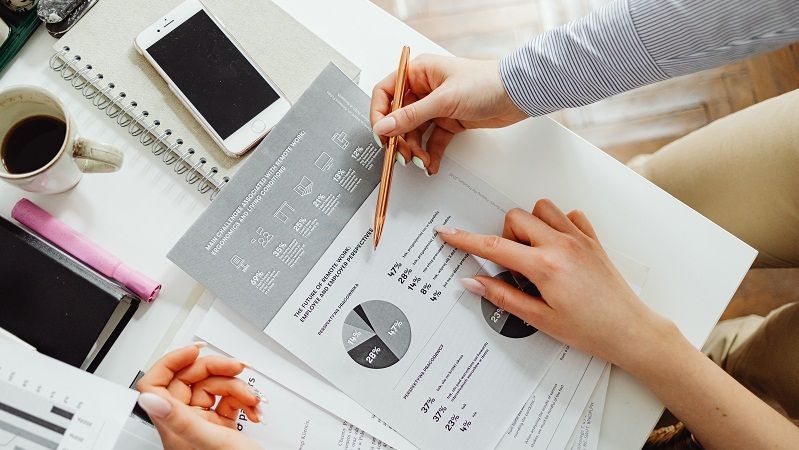 Accounting services is a broad term which includes a wide gamut of services like audit, management consulting, financial management, and taxation. Every year thousands of accounting graduates enter the job market in search of suitable opportunities. Though there is no dearth of good jobs in the accounting sector, there is stiff competition among qualified candidates seeking opportunities to work in reputed accounting organizations.
Accountancy Jobs For Professionals: A chartered accountant's responsibility includes managing the financial systems and budget. He also carries out financial audits and offers financial advice. It is his duty to ensure that the accounting records are prepared and maintained properly. A CA also offers advice regarding tax planning & devises ways to reduce tax liability. This is just a broad overview of what a chartered accountant does.
Company Secretary: The responsibility of the company secretary involves ensuring that the company complies with the standards of corporate governance. It is his duty to ensure that all the financial and legal liabilities of the company are fulfilled. His job basically includes offering legal advice. Typically, a CS would be in charge of preparing and maintaining the statutory books, dealing with the correspondence of stakeholders, organizing board meeting and AGMs, etc. He also offers advice regarding the legal implications of the policies that are being proposed.
Management Consultants: Management consultants are accounting professionals who are in-charge of maximizing growth and creating value for the company. Their main area of focus is managing and ensuring the smooth operation of the business functions. They identify issues that are hampering the growth of the business and offer their recommendations.
Investment Analyst: An investment analyst works in tandem with the fund manager & offers advice regarding investment portfolios. He keeps himself abreast of the latest development in the investment market and the new products & other relevant aspects. They also aid in financial modeling and help in analyzing relevant financial information.
These are some accountancy job profiles that are quite popular with accountancy professionals; other profiles include Tax adviser, Tax inspector, Corporate treasurer, Financial manager & so on.