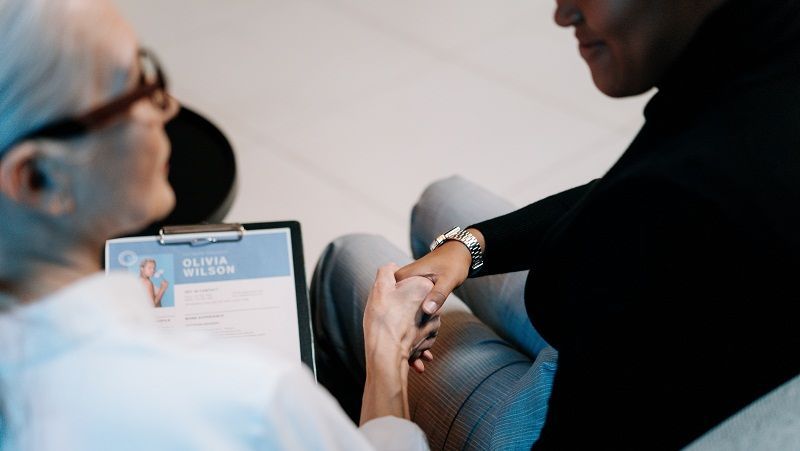 Every employer needs employees that too the best ones. The real fight is to source and hire the best talent without wasting a lot of time, money and efforts and the battle can be won only with the services of a recruitment agency. If you are one of those employers who wonder why they need a recruitment agency, when they can have an in-house recruitment team or publish job advertisement through different mediums, you should read further to know the real reasons of taking services of a recruitment agency and how they are playing a vital role in connecting the right company with the right candidate. An employer needs a recruitment agency because:
Recruitment Agency saves your time
Yes, they save your time of going through loads of applications, screening and shortlisting. They shortlist the right candidates for you and save your time from getting wasted on non-suitable applications. They coordinate and manage the interview schedule for you and you get everything ready without investing your precious time in it. Apart from this, they manage and deal with all administrative issues like communicating with candidate and verification of candidate's credentials.
Recruitment Agency increases your efficiency
They Increase your efficiency. Their inputs enrich your entire hiring process. Firstly, they wrap up all those miscellaneous tasks on your behalf like compiling candidate's queries. Their expertise in hiring can be a good source of insights to improve the overall efficiency of your manpower hiring process. Their management of screening, shortlisting, interview scheduling is definitely more efficient and smooth than an in-house recruitment team with average experience. They remain updated with the best and latest practices of hiring. And for some urgent openings, nothing can be more beneficial than hiring a recruitment agency.
Recruitment Agency saves your money
They save a lot of your hard earned money. They save you cost of publishing advertisements for vacancies. They reduce the chances of a wrong selection which can be a loss of time, money and efforts. Recruitment agencies are always more cost effective than having an in-house set up for hiring. In fact, if you select a good recruitment agency and stick to the same for upcoming vacancies, the cost and efforts in hiring get even lower, as they understand your company and its requirements.
Recruitment Agency have extended reach
For the profiles in which searching talent isn't easy or to target passive job seekers, nothing can be more helpful than a recruitment agency. Your advertisement may be overlooked by such candidates and in some cases, you may end up overspending on sourcing candidate with a specific skill set, but a recruitment agency never fails in such cases. They have extended reach to the candidates who can be right match for your job opening buy currently aren't active in job search. So with help of a recruitment agency you get to fill such complex vacancies with ease while not crossing your budget.
Recruitment Agency builds your brand
Recruitment agencies simplify your hiring process and boost your brand image as well. Recruitment agencies present your company, its work culture and other benefits in a convincing manner in front of a candidate. Specialty for SMB and SME who don't invest much in brand promotion activities, hiring a recruitment agency can be a double benefit. You just need to share some details about your company and key management and they will do the rest.
Apart from all above points, there are many other aspects of the hiring process which are simplified with the help of recruitment agency. They save your precious time and even screen and train the candidates before sending them out to you. Whether you have job openings in Noida or are looking to fill your job vacancy in Gurgaon, a recruitment agency can make your work easier and that too while saving a lot of your time.